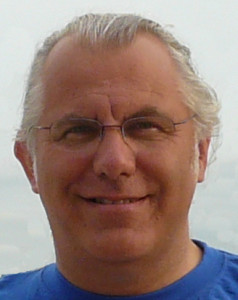 The Whale and Dolphin Man is the new business name of Robin Petch, also well known as Dolphinspotter.
An ex-primary school headteacher and experienced public-speaker and trainer, I have been involved with whale and dolphin study and protection for over 25 years.
I now work full time as a whale and dolphin consultant, lecturer, naturalist and wildlife and whale watching boat skipper.
Chair of Trustees for leading UK whale and dolphin study and research charity the Sea Watch Foundation and their Yorkshire Regional Co-ordinator
Whale and dolphin consultant for International Dolphin Watch
Project Director for Dolphinspotter
Skipper and on-board naturalist for Whitby Whale Watching
I give entertaining and informative illustrated talks and lectures on a variety of related topics to audiences of all types and age-ranges on land and at sea.
Please contact me for details of booking a talk, training or workshop, from only £75 plus reasonable expenses.